3rd step! Our restaurants and terraces welcome you!
From 17 May 2021 to 30 June 2021

Since May 19th, we have been meeting ❤️
You have been waiting for this reopening but we assure you that we have too! All the shopkeepers of Place des Halles are happy to meet you again and to welcome you from Wednesday May 19th from 9am to 8pm. 
The restaurants can also welcome you.
The consumption of food and drinks in the mall is finally possible, but only in the seating areas, the wearing of a mask remains mandatory when you move in the alleys of the mall. So, foodies, you know what snacks you will enjoy? 
In addition, Place des Halles merchants offer you 2 hours of parking for any purchase of 20€ in the shopping center. You can combine the day's receipts from different shops. You will have to present your parking ticket as well as the cash tickets at the reception desk.
We look forward to seeing you again,
See you soon!
Events and special offers
Your Place des Halles shopping centre is also the venue for dozens of events and special promotions. Make the most of the best opportunities!
Offer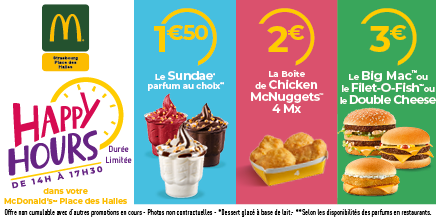 Offer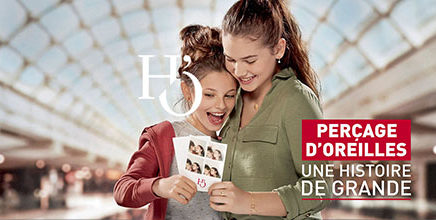 Event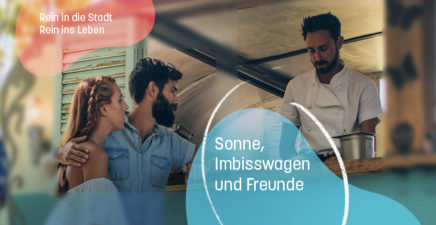 Sun, Food Trucks and Friends
Discover our 100% local event special summer starting June 21!  Gourmet Event: Up to 3 restorer will set up their trucks and their cases! When Monday to Saturday from 11 am to 7 pm We wanted to satisfy your taste buds and make sure there is something for (...)
I'm going for it