Our priority: protect you
From 28 November 2020 to 31 December 2021

Dear customers,
We are delighted to welcome you!
Together, we will continue to fight against the spread of the virus. There is nothing more important than your health, so Place des Halles and its distributors are committed to protecting you.
Together we must respect :
the obligation to wear a mask

the physical distance between you and me

. 
However, in addition to the mandatory mask, it is necessary to apply a hydroalcoholic gel at the entrance of each store. You can also find the gels near touch areas
at the shopping mall and at the reception kiosk.
And 2 water points are also available: near the P2 parking lot and near the toilets on the 1st floor.
We remind you that the entire shopping center is carefully cleaned several times a day.
A dispenser with hydroalcoholic gel and masks (10 masks cost 6,5€ and hydroalcoholic gel 2,6€) is also installed near the Kléber entrance to help you out if needed!
We thank you for your understanding and are delighted to see you again.
Take care of yourself,
The management of the shopping center
Events and special offers
Your Place des Halles shopping centre is also the venue for dozens of events and special promotions. Make the most of the best opportunities!
Event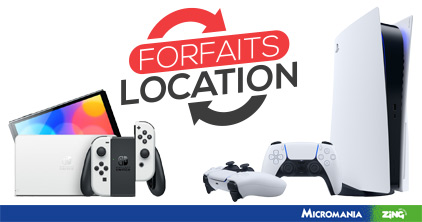 Offer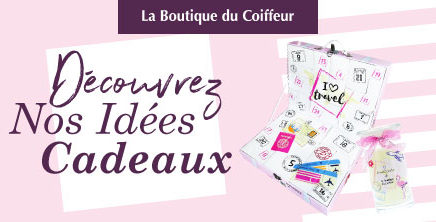 Event