Sun, Food Trucks and Friends
From 21 June 2021 to 04 September 2021

Discover our 100% local event special summer starting June 21! 
Gourmet Event: Up to 3 restorer will set up their trucks and their cases! When. Monday to Saturday from 11 am to 7 pm. We wanted to satisfy your taste buds and make sure there is something for everyone. Choice is important because it's important to have choice! Japanese, Hungarian, Spanish, Russian specialties, but also Veg; others with local products, and all without forgetting …the more traditional food trucks with the tarte flambée or the famous Knack d'Alsace! 
Of course, it is important to enjoy the food in a pleasant environment, so a picnic area has been set up especially for the occasion.
Paillotes, Garden, Sun and Friends, we guarantee it. 
And that's not all, we also had to imagine a work for the pleasure of the eyes…. Therefore, the pergola will be used as a support for excellent photos of Strasbourg by proposing 2 of our Strasbourg photographers:
Olivier Hannauer, La Chouette photo and #messnerphotography
Their works will be displayed amidst hanging trees…. 
Each week, the schedule of food truck presence will be updated on our website. 
In the meantime, here is the list of our partners: 
Onuma YA
Elsass Flamm's
L'essentiel chez Raphael
Locadevore
Knack essen
La cantine Nomade
Chez Veg'Anne
Le Resto qui bouge
Holà Espanol
Le Poutine
Au P'tit

Sawyer

Chez John
Belle Taco
Hungerira Lagos
Come and enjoy yourself at Place des Halles!
Events and special offers
Your Place des Halles shopping centre is also the venue for dozens of events and special promotions. Make the most of the best opportunities!
Offer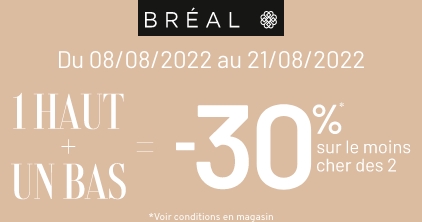 Offer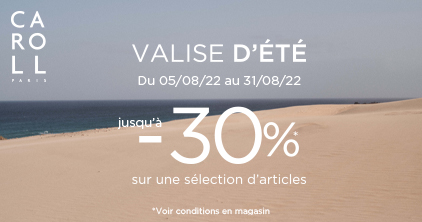 Event