Sales!
From 12 January 2022 to 12 February 2022

From January 12 to February 8, 2022, it's the long-awaited time for the winter sales! 
It's Place aux Soldes, Place à la Mode, Place à la Déco, but above all Place aux Bargains. 
Exceptional discounts on your favorite items! 
Don't miss the irresistible coat that keeps you warm, the pair of shoes that will make you fall in love with, the facial care to protect you from the cold, the latest watch to make sure you don't miss any appointment, board games to have fun in the evening… 
For the duration of the sales, take advantage of 2 hours of free parking for purchases of €20 or more in the P1, P2 and P3 parking lots. 
Go to the reception desk with your receipt to take advantage of it! Offer valid with all Place des Halles stores 
Events and special offers
Your Place des Halles shopping centre is also the venue for dozens of events and special promotions. Make the most of the best opportunities!
Offer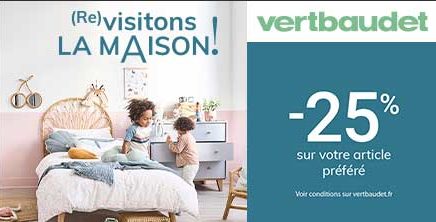 Offer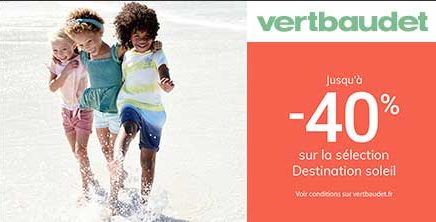 Offer