Lego opens May 19
From 19 May 2021 to 19 June 2021

Opening on 19 May! We were all waiting for it!
Place des Halles is pleased to welcome LEGO® Store – Place des Halles Strasbourg.
A new shop entirely dedicated to the discovery of the LEGO universe, with games, augmented reality experiences and the presentation of exclusive products. Many surprises await you! Don't hesitate to come and discover the Store! 
Events and special offers
Your Place des Halles shopping centre is also the venue for dozens of events and special promotions. Make the most of the best opportunities!
Offer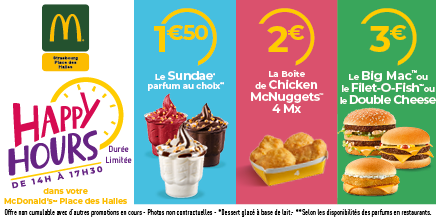 Offer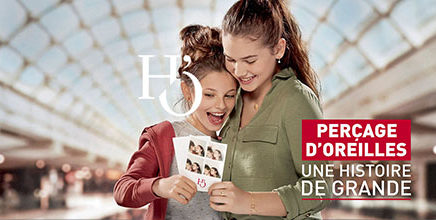 Event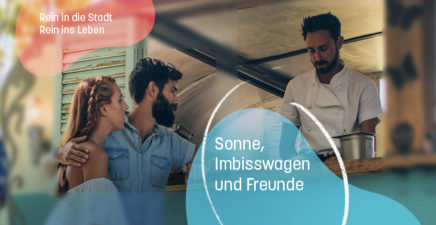 Sun, Food Trucks and Friends
Discover our 100% local event special summer starting June 21!  Gourmet Event: Up to 3 restorer will set up their trucks and their cases! When Monday to Saturday from 11 am to 7 pm We wanted to satisfy your taste buds and make sure there is something for (...)
I'm going for it