Lego opens May 19
From 19 May 2021 to 19 June 2021

Opening on 19 May! We were all waiting for it!
Place des Halles is pleased to welcome LEGO® Store – Place des Halles Strasbourg.
A new shop entirely dedicated to the discovery of the LEGO universe, with games, augmented reality experiences and the presentation of exclusive products. Many surprises await you! Don't hesitate to come and discover the Store! 
Events and special offers
Your Place des Halles shopping centre is also the venue for dozens of events and special promotions. Make the most of the best opportunities!
Event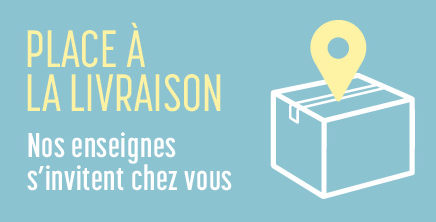 Time for delivery article
Dear customers,  We are very happy to welcome you back to the mall!  Of course, if you can't make it to the mall, the home delivery service is still available in your favorite stores  Go directly to the websites of the stores to get all the (...)
I'm going for it
Event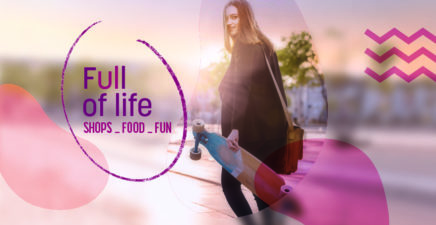 3rd step! Our restaurants and terraces welcome you!
Since May 19th, we have been meeting ❤️ You have been waiting for this reopening but we assure you that we have too! All the shopkeepers of Place des Halles are happy to meet you again and to welcome you from Wednesday May 19th from 9am to 8pm  The (...)
I'm going for it