An eco-responsible approach
For several years, Place des Halles has been involved in daily actions to help the environment.
Savings made since 2007: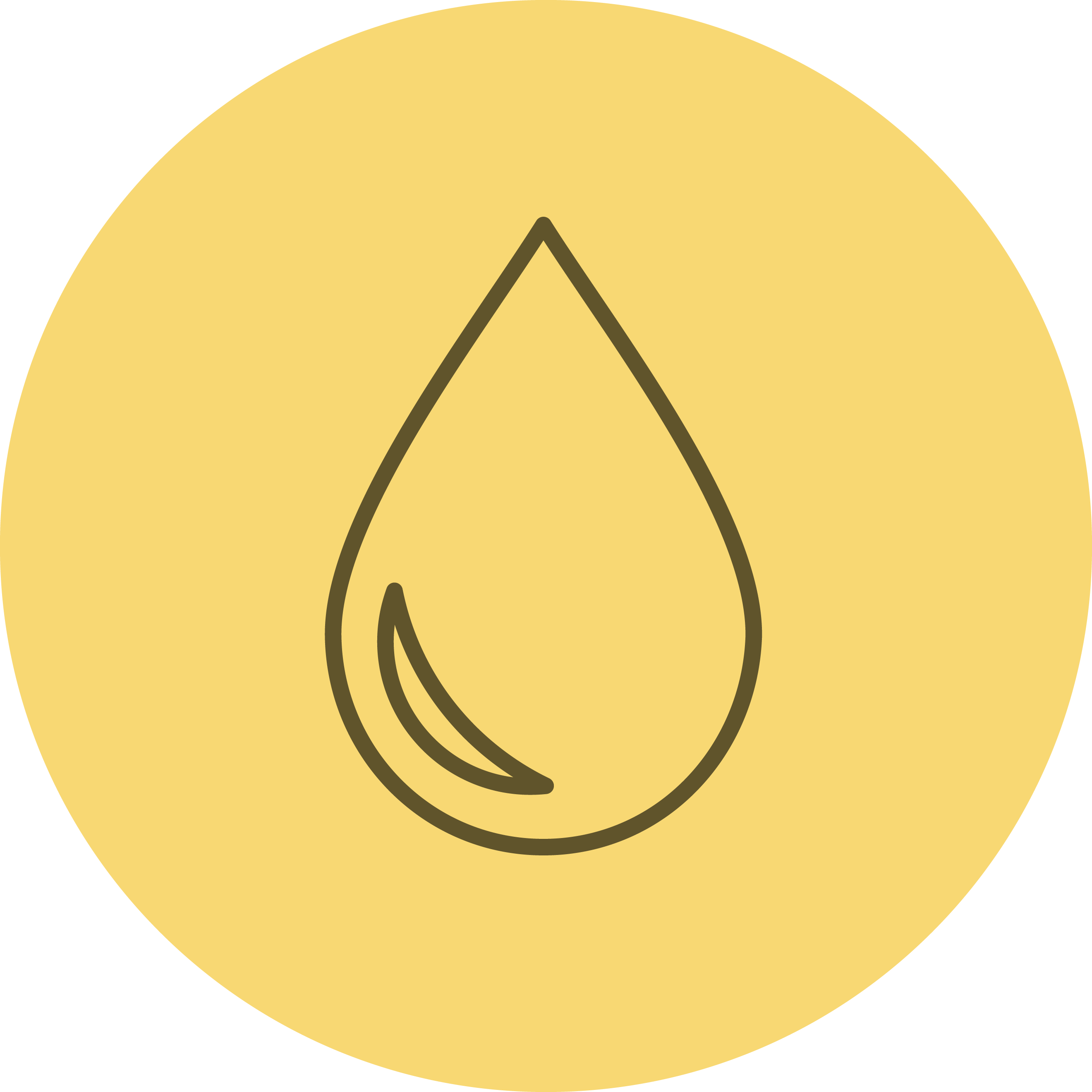 200 million liters of water!
36 % of energy!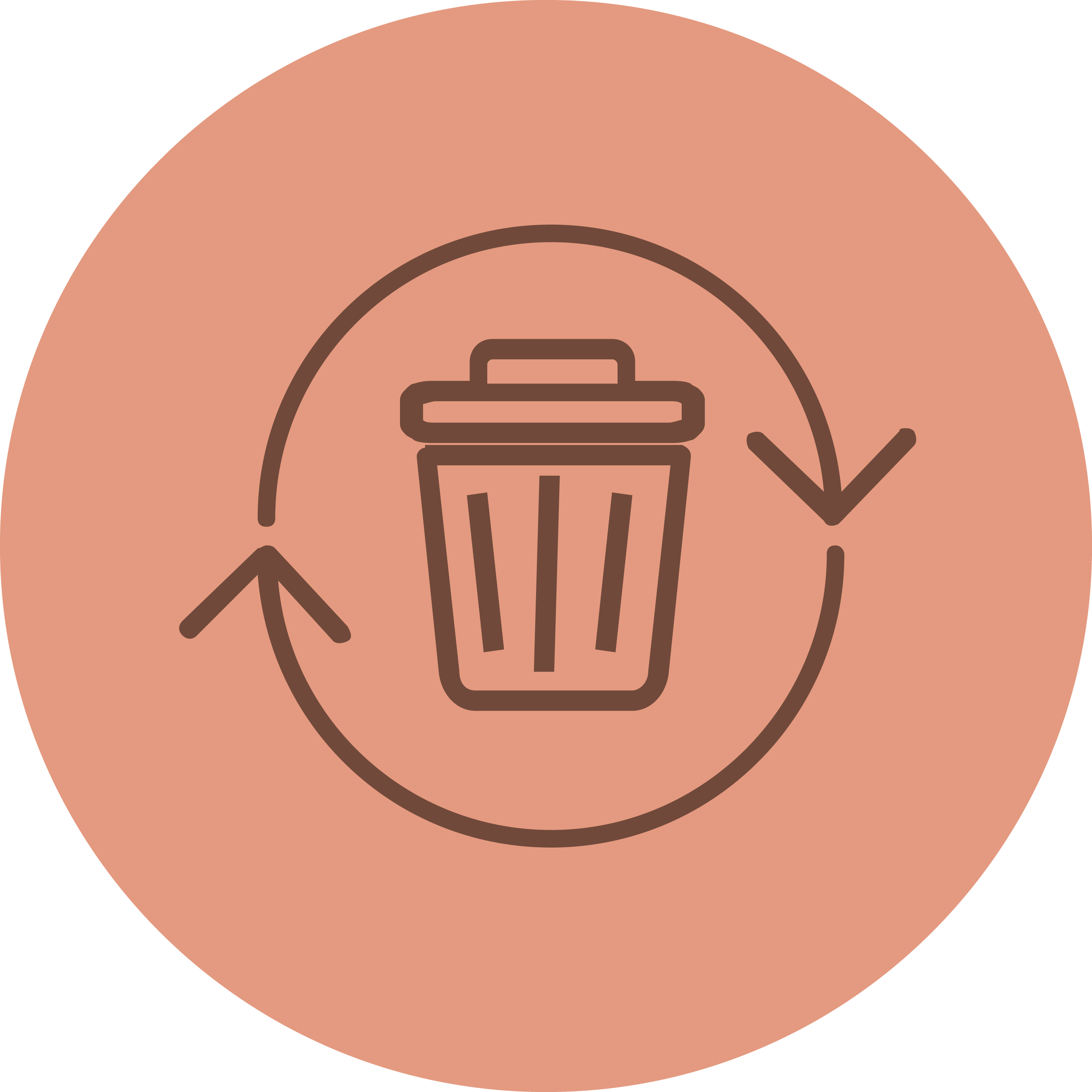 56 % of our waste is recycled!

We also have at your disposal, on the ground floor of the shopping center near the Auchan supermarket:
- 1 used battery collector: Since 1991, batteries are considered in Europe as hazardous waste. They contain toxic heavy metals that are harmful to the environment (Mercury, Nickel, Lead).
The battery collector is a step in the recycling process and therefore helps to preserve the environment and save raw materials.
- 1 container for glasses.