Dawn, an unforgettable immersive experience
From 28 October 2020 to 29 October 2020

Dawn, an unforgettable immersive experience
Time for a show!
From October 28th, come and discover Aube, the new and exceptional show led by Julien Voarick, founder of PIX 314 and Nova Materia, a couple of musicians formed by Caroline Chaspoul and Edouardo Henriquez.
Entirely designed especially for Place des Halles, Aube is the result of a fusion of unique scenographic and musical skills.
For the creation of this powerful music, Nova Materia used only natural materials: wood, glass, sheet metal, stones…
All the lighting effects have been imagined and created by Julien Voarick to adapt perfectly to the music and guarantee you a sound and visual escape.
For 8 minutes, plunge into the heart of an unforgettable experience in total immersion and let yourself be transported on a unique sensory journey through hyperreal sound and light effects.
Aube is a show that is contemporary, animal, rich and surprising at the same time.
Aube, because it is the Dawn of a new day.
Rendez-vous from Wednesday 28th October to Sunday 1st November on the square in front of the shopping centre, for a show every 25 minutes.
October 28th: 1st performance exceptionally at 7pm
Every 25 minutes – Last performance at 8.15 pm
Duration of the show: 10 minutes
From 29th October : 1st performance at 5.45 pm
Every 25 minutes – Last performances at 8.15 pm
This show is offered to you and respects all sanitary measures.
Maximum capacity per session: 80 people. Wearing a mask is compulsory.
Events and special offers
Your Place des Halles shopping centre is also the venue for dozens of events and special promotions. Make the most of the best opportunities!
Event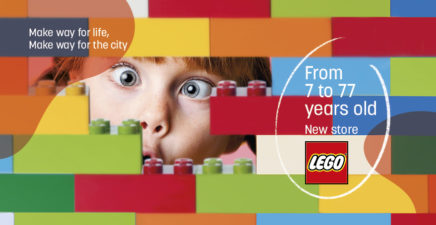 Event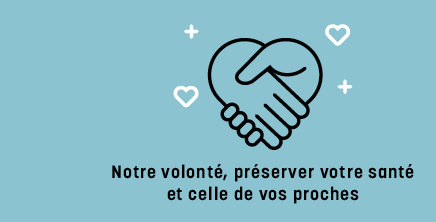 Our priority: protect you
Dear customers, The government's announcement, Friday, January 29, asks us to readjust following the request to close shopping centers of more than 20,000m² in order to fight against the spread of  Coronavirus Open businesses : Only the food shops (...)
I'm going for it
Event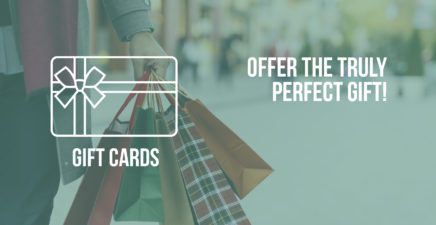 Extend the validity period of your gift cards!
Extend the validity period of your gift cards! Everyone with an expired gift card between 1 February and the day the shopping centre reopens in full will be given one month to receive a new gift card From the date of the grand re-opening, you will have one (...)
I'm going for it