A breath of fresh air
From 02 January 2020 to 31 January 2020

During the whole month of January, Place aux rendez-vous in your shopping centre Place des Halles. Every Saturday from 11am to 1pm and from 2pm to 7pm, come and taste a molecular macaroon. Interactive and multi-sensory, they will surprise your taste buds. Bite into your favourite delicacies and blow their smoke like a dragon.
See you at Place du Bosquet.
On this occasion, a contest on Instagram is organized to try to win 500€ in gift cards.
We're expecting many of you.
Events and special offers
Your Place des Halles shopping centre is also the venue for dozens of events and special promotions. Make the most of the best opportunities!
Event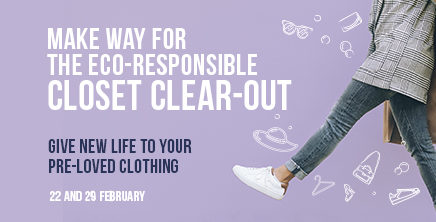 Dressing Room !
Make room for the environmentally friendly walk-in wardrobe of the Place des Halles! 22 and 29 February : the collection  Sort through your cupboards and hand in your clothes, shoes and accessories(exept jewellery) for women, men and children, in our Eco (...)
I'm going for it
Event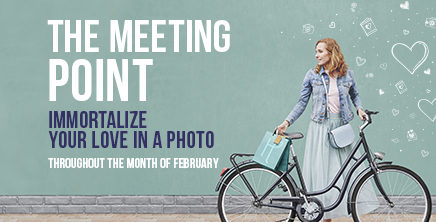 Immortalize your love!
During the whole month of February, Make way for appointments in your Place des Halles shopping centre!  Come and immortalize your love from February 1st to 29th! Take a picture on a giant swing in front of a heavenly setting for a memory full of love! On (...)
I'm going for it
Event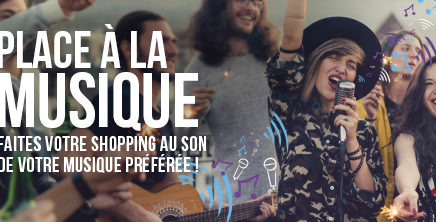 Music'Halles
Music'Halles, the new service that will allow you to do your shopping with your own soundtrack! Vote for your favorite music in the flow, this will be the next to air You will also have the opportunity to search the music you want to listen! Music'Halles (...)
I'm going for it
Voir tous