From 26 June 2019 to 06 August 2019

From June 26 to August 6 enjoy exclusive offers in shops! It's sales at Place des Halles!
And that's not all! On the 26th, 28th and 29th of June, from 9am to 11am, come and share the biggest pain au chocolat of Strasbourg in the restaurant Paul *!
* Offer limited to the first 120 people
Place des Halles is 120 shops and restaurants, and 2 hours free parking *from 20 euros purchase!
*Offer valid in P1 and P2 car parks within the limits of available stocks.
Events and special offers
Your Place des Halles shopping centre is also the venue for dozens of events and special promotions. Make the most of the best opportunities!
Event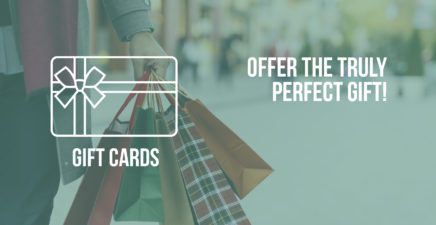 Extend the validity period of your gift cards!
Extend the validity period of your gift cards! Exceptional situation, exceptional measures: in order to allow you to enjoy our shops after this period of confinement, we wanted to extend the validity period of your gift cards All cards that have expired (...)
I'm going for it
Voir tous