Valentine's day at Place des Halles
From 09 February 2019 to 16 February 2019

From 9 to 16 February for Valentine's day, Place des Halles has many surprises for you !
Events and special offers
Your Place des Halles shopping centre is also the venue for dozens of events and special promotions. Make the most of the best opportunities!
Event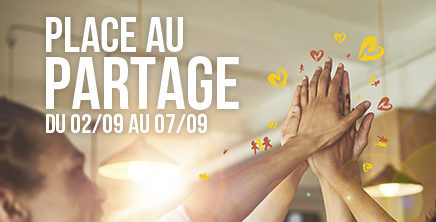 Place au partage !
With the help of Emmaüs and Relais Est associations, Place des Halles is organising a major collection of books and clothing to help the most disadvantaged To participate un this great collection, nothing could be easier! Come and deposit 3 books and/or 3 (...)
I'm going for it
Event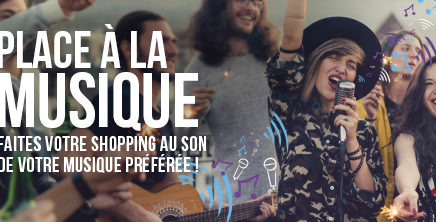 Music'Halles
Music'Halles, the new service that will allow you to do your shopping with your own soundtrack! Vote for your favorite music in the flow, this will be the next to air You will also have the opportunity to search the music you want to listen! Music'Halles (...)
I'm going for it
Voir tous