Valentine's day at Place des Halles
From 09 February 2019 to 16 February 2019

From 9 to 16 February for Valentine's day, Place des Halles has many surprises for you !
Events and special offers
Your Place des Halles shopping centre is also the venue for dozens of events and special promotions. Make the most of the best opportunities!
Event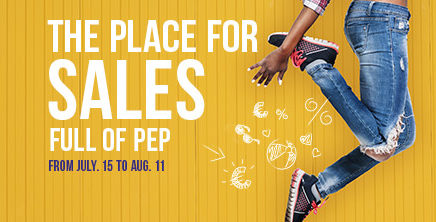 The Place for Sales
From July 15th to August 11th, Make way for the pep sales! We are happy to announce the return of the summer sales! Come and take advantage of exclusive offers in your favourite boutiques! And that's not all: during your visit, try your luck on our gaming (...)
I'm going for it
Event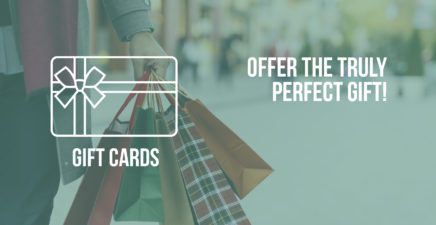 Extend the validity period of your gift cards!
Extend the validity period of your gift cards! Exceptional situation, exceptional measures: in order to allow you to enjoy our shops after this period of confinement, we wanted to extend the validity period of your gift cards All cards that have expired (...)
I'm going for it
Voir tous