Time for delivery article
From 02 February 2021 to 20 June 2021

Dear customers, 
We are very happy to welcome you back to the mall! 
Of course, if you can't make it to the mall, the home delivery service is still available in your favorite stores. 
Go directly to the websites of the stores to get all the information. 
Events and special offers
Your Place des Halles shopping centre is also the venue for dozens of events and special promotions. Make the most of the best opportunities!
Offer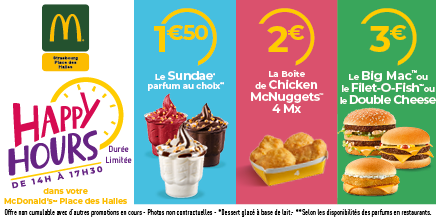 Offer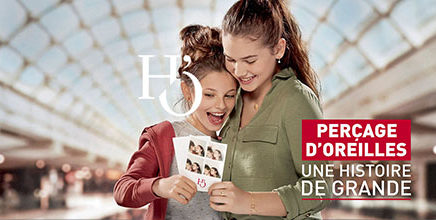 Event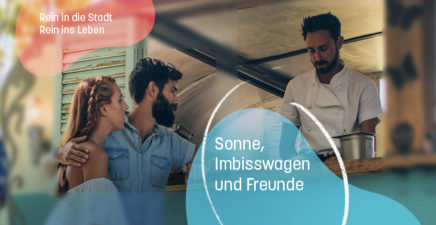 Sun, Food Trucks and Friends
Discover our 100% local event special summer starting June 21!  Gourmet Event: Up to 3 restorer will set up their trucks and their cases! When Monday to Saturday from 11 am to 7 pm We wanted to satisfy your taste buds and make sure there is something for (...)
I'm going for it