Sale!
From 22 June 2022 to 19 July 2022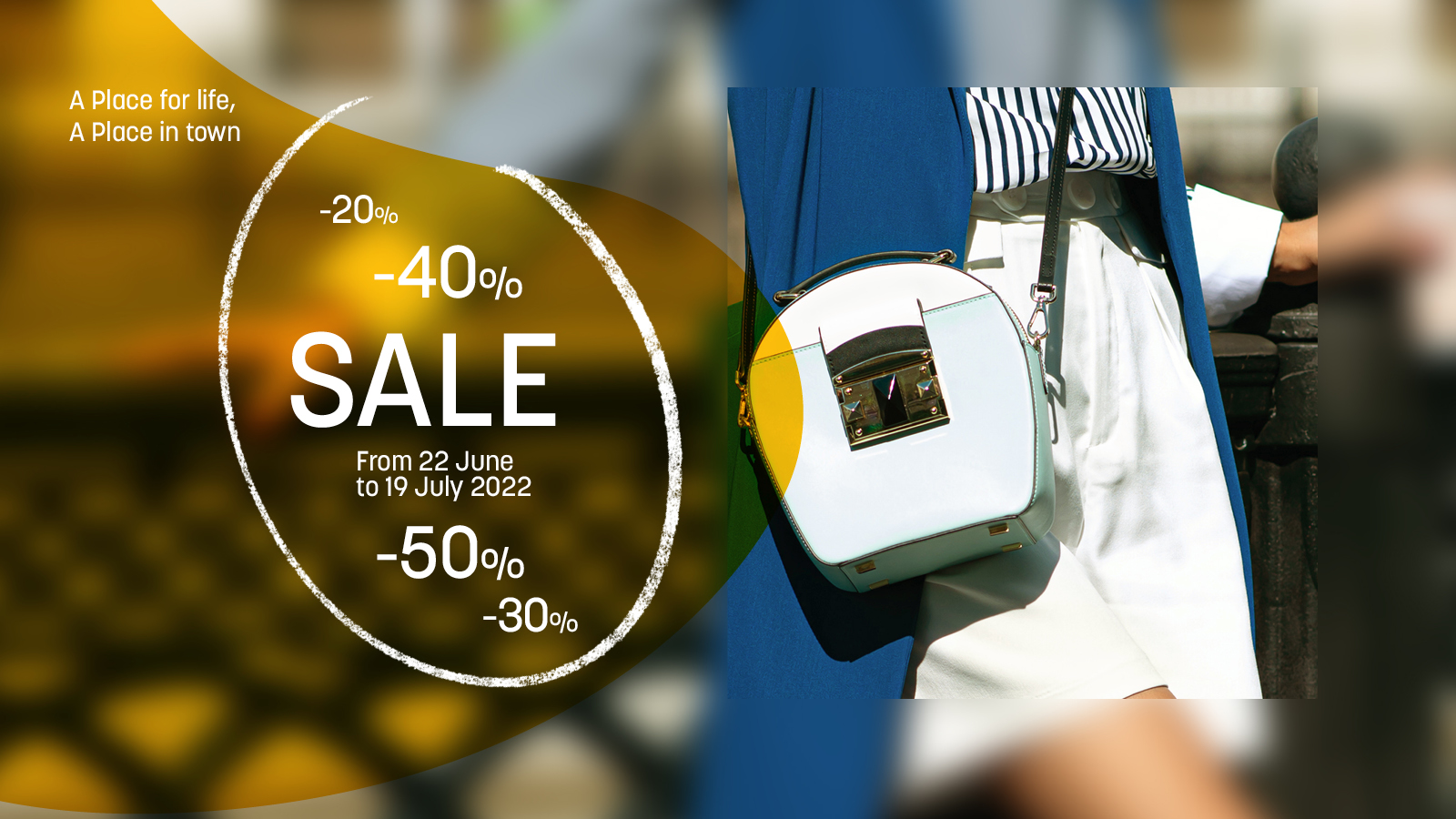 From Wednesday, June 22, Place des Halles will be having a sale!
Come and enjoy the freshness of our summer offers and the exceptional discounts of our brands.
It's now or never to fall for that swimsuit that will make you a star on the beach, and for the matching sunglasses… or for that pretty floral dress, or those ultra-comfortable shorts, those decorative elements for your terrace, those games for your evenings with friends, that sports outfit that will motivate you to go running at sunset, or those sandals that go with everything… We're telling you, you won't know where to turn!
Don't worry: you can take your time to think about it, because Place des Halles offers you 2 hours of parking for every 20€ spent in the P1, P2 and P3 parking lots, upon presentation of your parking and cashier's tickets at the reception desk.
And because good news never comes alone… we have concocted an extraordinary contest in partnership with Europa-Park during the entire sales period: visit our game terminals in the center to participate and try to win
– complete stays for 4 people: night with breakfast in a family room in one of the park's 4* hotels + 1 day access to Europa-Park + 1 day access to Rulantica
– 2 tickets for Europa-Park or Rulantica
Events and special offers
Your Place des Halles shopping centre is also the venue for dozens of events and special promotions. Make the most of the best opportunities!
Offer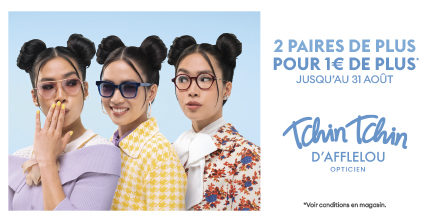 Offer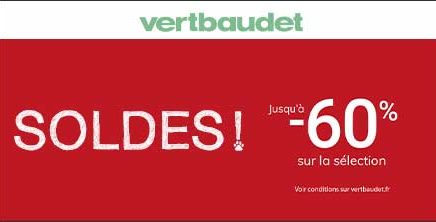 Offer