Give a second life to your clothes!
From 01 December 2021 to 31 December 2022

Give a second life to your clothes!
Take advantage of a clothing collection stand (adults and children from 1 month to 10 years old) in your Place des Halles shopping center!
Bring the clothes you no longer wear and get a gift card to spend directly in the center's stores and restaurants*.
Be careful, it's a MAXIMUM of 15 items and there are some conditions for the exchange:
the clothes must be from a well-known brand
in VERY GOOD CONDITION: clean, ironed, buttons and functional closures
brand and size label present on the garment
no jewelry, shoes, bags, accessories, underwear, pajamas, tights, leggings
no holes, stains, pilling, wear, loose material, animal fur
 Where to find us?
Every Wednesday, Friday and Saturday from 1pm to 5pm from September 2022, at the reception desk of the shopping centre (second floor of the mall)
You can now estimate your wardrobe on our connected argus and save time when you visit the booth! What are you waiting for to start consuming differently?
With The Second Life, give a second life to your clothes!
*List of participating stores to discover on the website of the center
Events and special offers
Your Place des Halles shopping centre is also the venue for dozens of events and special promotions. Make the most of the best opportunities!
Offer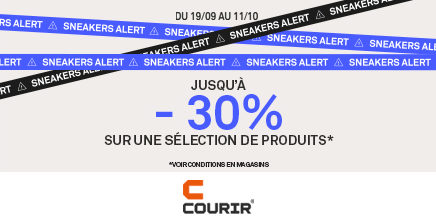 Offer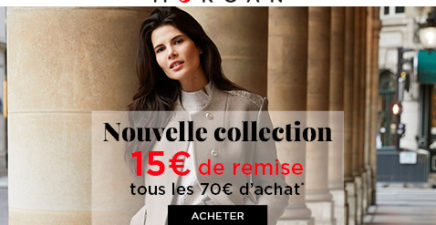 Event