Kangourou Kids Daycare
From 15 September 2021 to 31 December 2022

Kangourou Kids Strasbourg has been specializing in home childcare for more than 16 years and has a dynamic and efficient team. We listen to our families and always care for the safety and well-being of their children.
The daycare center installed in the shopping center will allow you to stroll in peace in the aisles, while your child(ren) will have fun while discovering different activities proposed in the workshops: crafts, arts and crafts, board games, initiation to yoga and meditation.
The animation is free and limited to 1h30 for each child so that everyone can participate. The daycare welcomes children over 3 years old, and is open only on Wednesdays and Saturdays from 2pm to 6pm.
We thank you for respecting the sanitary rules that will be put in place in the configuration to fight against Covid-19.
Events and special offers
Your Place des Halles shopping centre is also the venue for dozens of events and special promotions. Make the most of the best opportunities!
Offer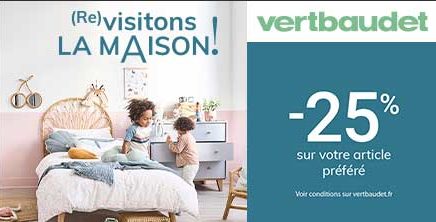 Offer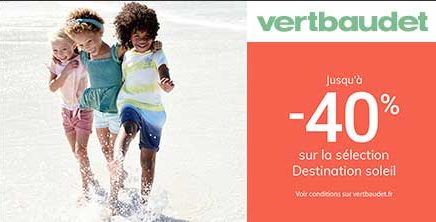 Offer